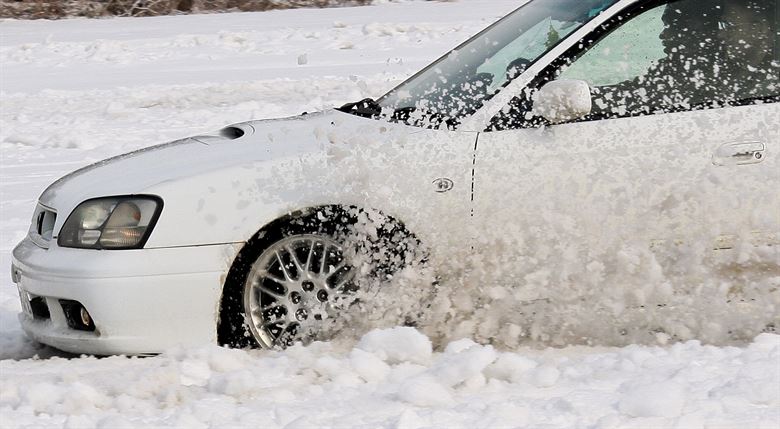 Driving in winter is dangerous, especially in the crazy snow bands of upstate New York around Buffalo, Syracuse and Rochester. You need to be cautious to avoid a collision. If you live or have traveled areas that experiences snow in winter, you need to be armed with winter driving tips. The tips could make a big difference and help you navigate safely in winter conditions and avoid accidents and a need for a tow.
Reduce Travel Distances
The best tip of all time is to avoid driving in severe winter conditions. If you have the option of keeping off the snowy roads, it is advisable to do so. If you have to drive to work or school, however, you need to be extra careful on the road.
Set A Flexible Travel Schedule
If you have to drive in winter, avoid tight schedules. Have a flexible schedule and allow extra time to maneuver from one place to another. Don't rush to get to your destination lest you cause an accident. You need to drive at a slower speed, and you will need more time to cover the distance. You are also likely to be stalled by cars involved in accidents along the way.
Slow Down
Avoid speeding in winter. Driving at high speed in icy roads is dangerous. Even when the way seems clear, drive slowly and observe road signs. Slowing down not only reduces chances of accident but also helps you to stay in control when you encounter unexpected problems on the road.
Drive With Lights On
Visibility is very low during winter. Whether it is snowing or not, drive with lights on. The headlights of your vehicle will increase visibility and serve as a safety measure. Driving with the lights on is one of the crucial tips that you should never forget when driving in winter.
Keep Distance
Keep in mind that anything can happen when driving on icy roads. Maintain a significant distance between you and the car in front of you. This ensures you have enough time to apply brakes the driver in front applies instant brakes.
Use Low Gear
Lower gear increases traction when driving on icy roads. If you want to accelerate quickly and drive consistently, use lower gears and slower speed. This tactic gives your control and severe winter conditions. Avoid cruise control because it is deadly on slippery roads.
You should avoid driving in winter to minimize the risks. If you have to travel, however, take the necessary safety measures. Keep in mind the tips we have highlighted above for safe driving in winter conditions.
While heavy moving trucks are typically stable in icy and snowy conditions, it is vital to exercise caution when operating a large U-Haul or Budget box truck. If you need assistance, please don't hesitate to call on the top moving companies in New York.